About Us
Our Objective
Our goal at the Barrhaven Hearing Clinic is to provide professional hearing care services within a friendly and compassionate environment. We are committed to providing outstanding customer services and the best possible solutions in order for you to 'hear life'.
We provide complete diagnostic hearing tests for school-aged children to adults. We have all makes and styles of hearing aids available. We also provide hearing protection, assistive listening devices and swim molds.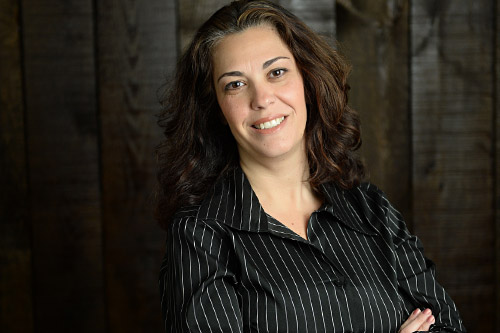 Delia Clouthier
Delia Clouthier is the owner and audiologist of the Barrhaven Hearing Clinic which opened its doors in 2009. Born in Ottawa, she completed her graduate studies in Audiology at Lamar University in Beaumont, Texas. Delia has over 20 years of experience as an audiologist – 10 years in which she worked in both private practice and with the Ottawa Hospital.
Delia recognized a need for services in the Barrhaven area and decided to open up her own practice. She opened up the first hearing clinic in the area and has created liaisons with other professionals in order to provide complete hearing care.
Delia has close ties to the community since she has lived in Barrhaven since 1999. She lives there with her husband and two children. She is often heard cheering on the sidelines at the hockey arenas and soccer fields.
At the Barrhaven Hearing Clinic, you will always have the luxury of dealing with Delia. No need to repeat your stories. She remembers them all!!!
Come on in and book a test. No referral is required.
---

Follow Us on Facebook.